Supported databases

Build your


internal CRUD tools



with a Notion-like UI
Developer or not, you can easily create internal tools.
No SQL. No JavaScript. No IT request.
Get started for free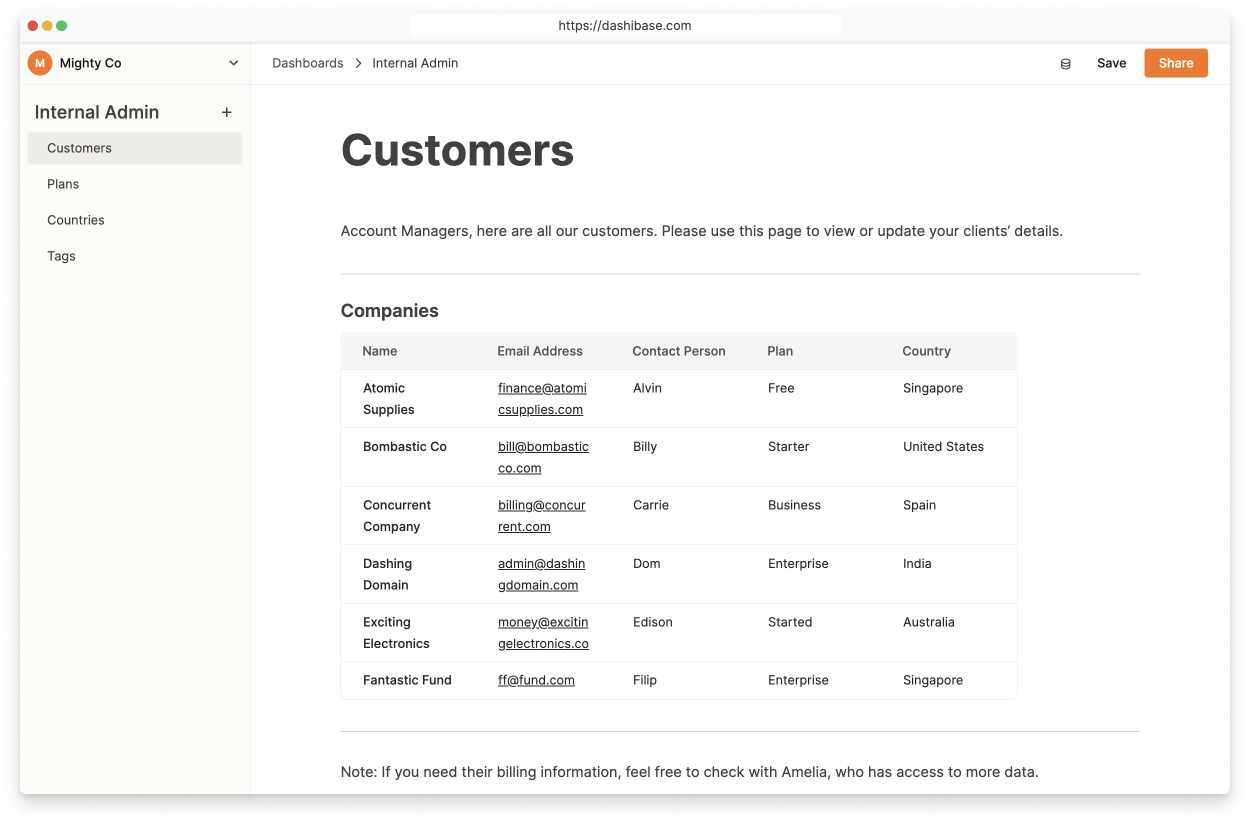 Because developers
hate


building admin panels.

Internal tools are such a hassle to build. Creating components from scratch, writing queries, and connecting them together. And internal tools are not the customer-facing product. So they never get prioritized. Some day, they say.

From our conversations with 100+ developers (and counting):

"We built our dashboard with Vue but it takes so much time. Creating dashboards is not our core business. It is a waste of time."

"I want to stop building dashboards and start building features."

"Spending time on admin and internal tools is not productive. I want to find tools with more ROI."
Like Retool.
But
simpler and more secure.
No code
Notion-like UI
Build multi-page CRUD dashboards without writing any SQL or JavaScript. Just type '/' to add text, connect tables, and insert input blocks.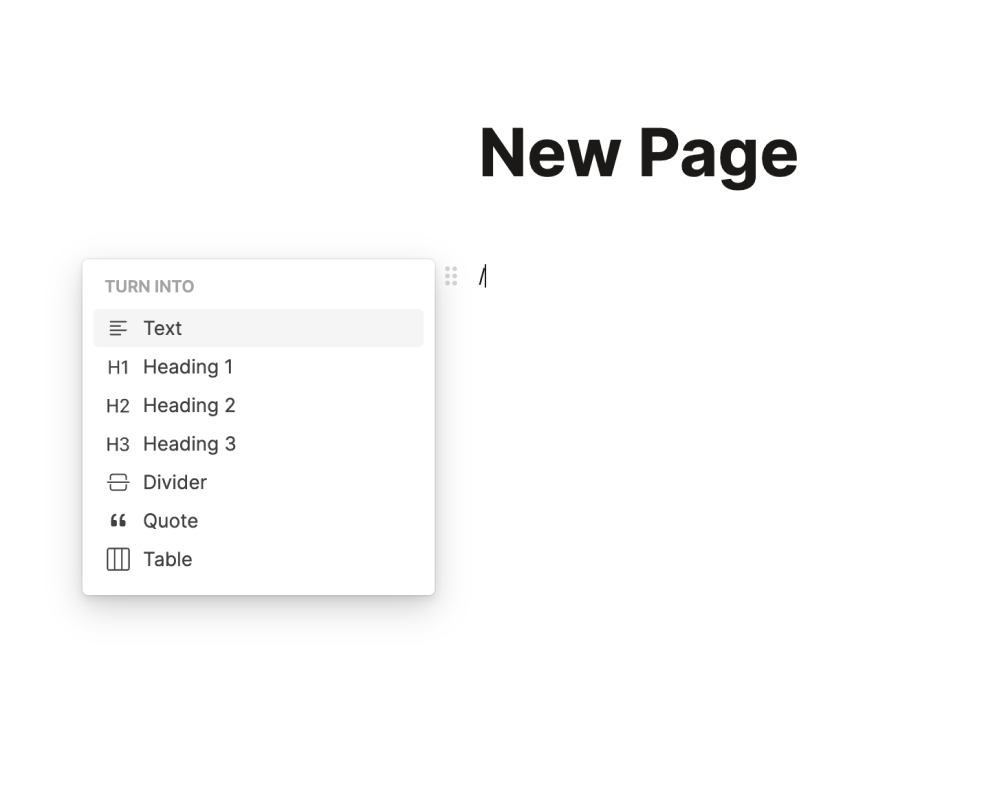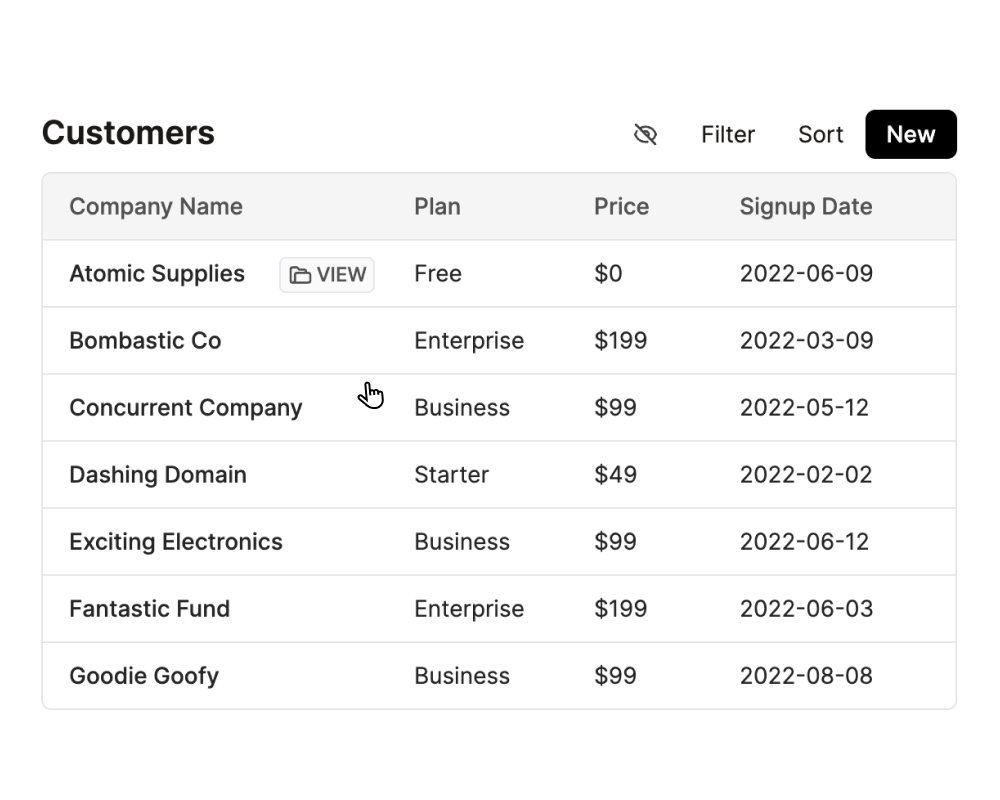 All in one
Not just tables
Filters. Sorts. Hidden columns. Adjustable column widths. Click into a row and get a detailed view. Automagically.
Security
Granular access for data sources
Set read/write access on your data sources, down to column-level controls. Then use them safely in your dashboards.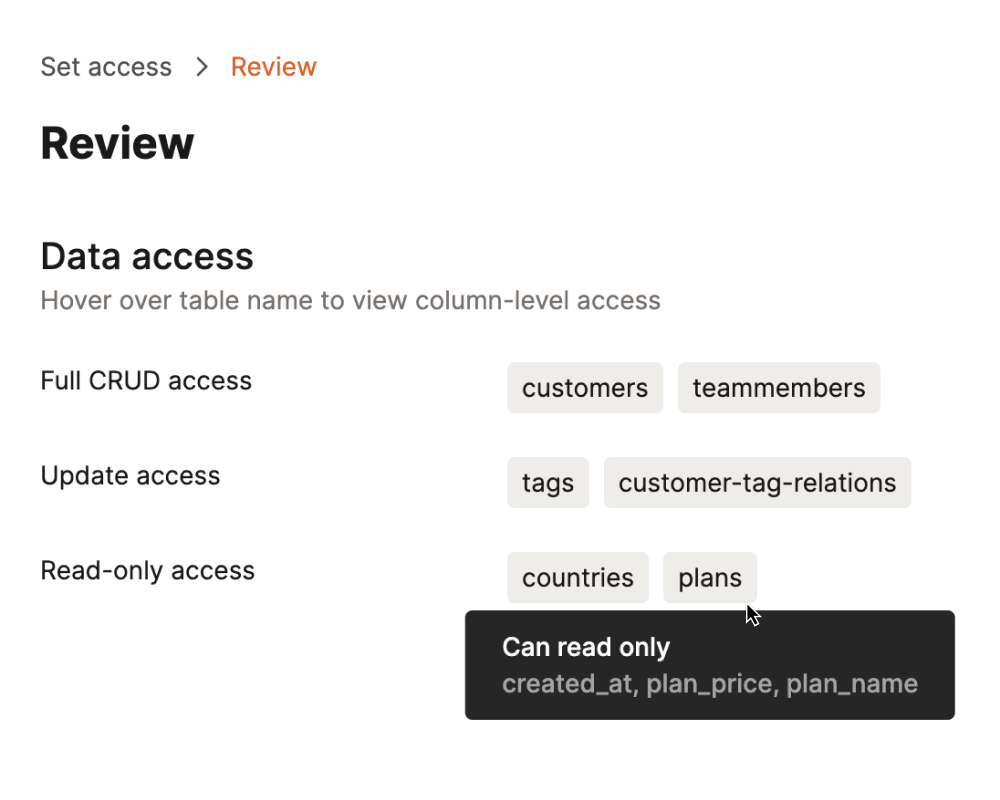 The
friendly, intuitive

interface.
For every use case.
User admin dashboard
Find your users, see their profile, and edit their information.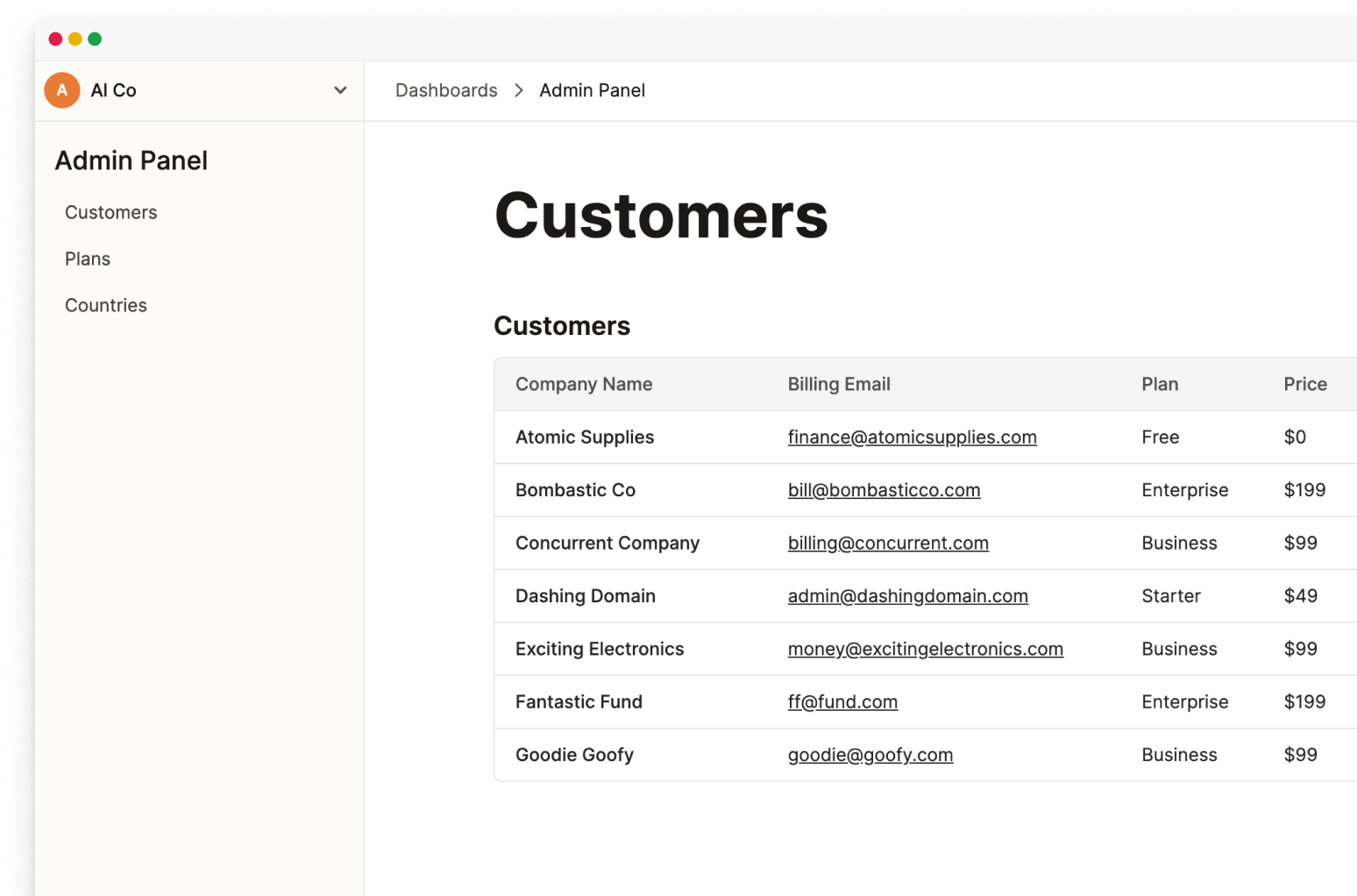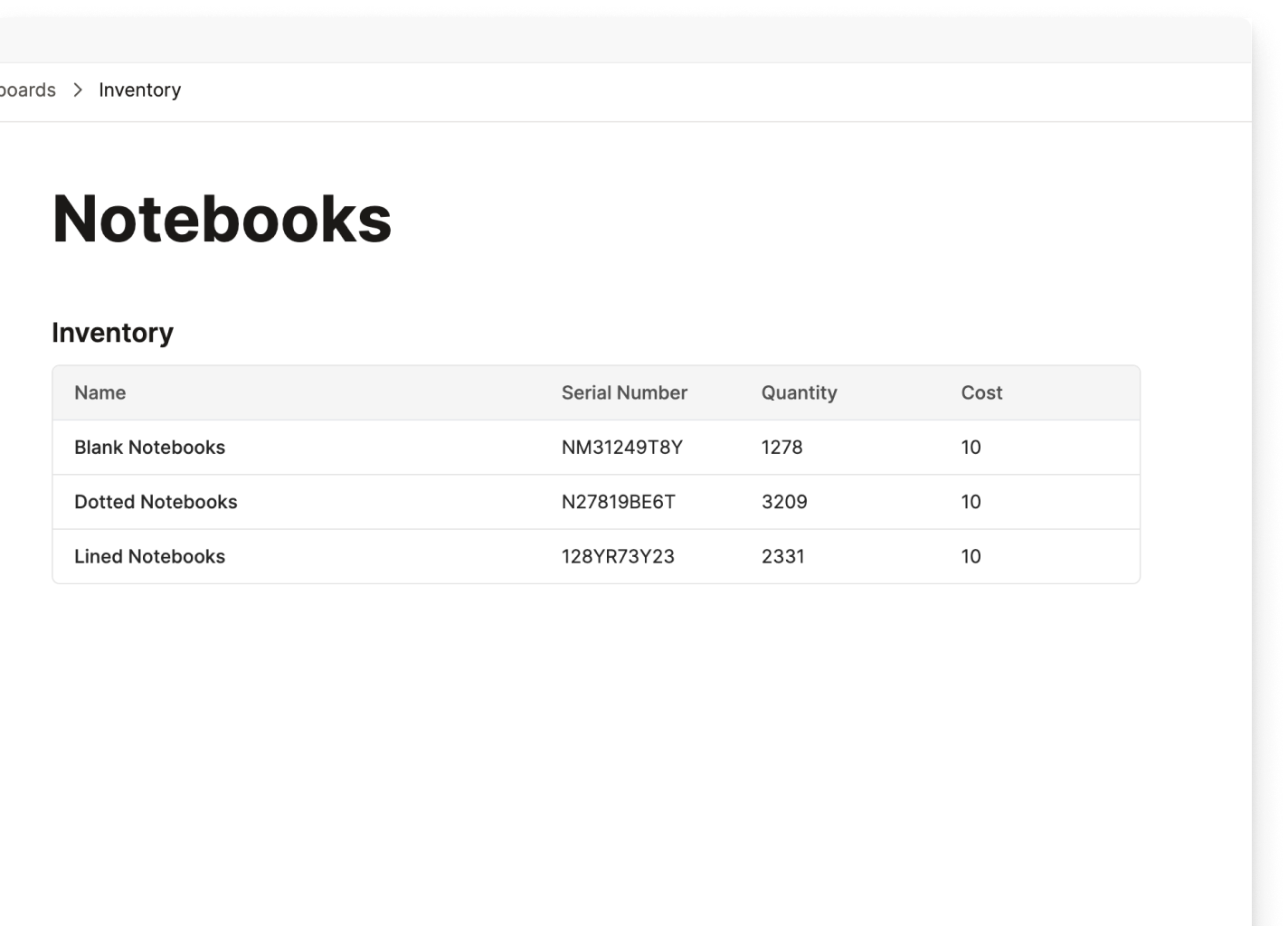 Inventory management
Add, monitor, and update your inventory in a single place.
Custom CRM tool
Store your clients' contacts and manage your projects.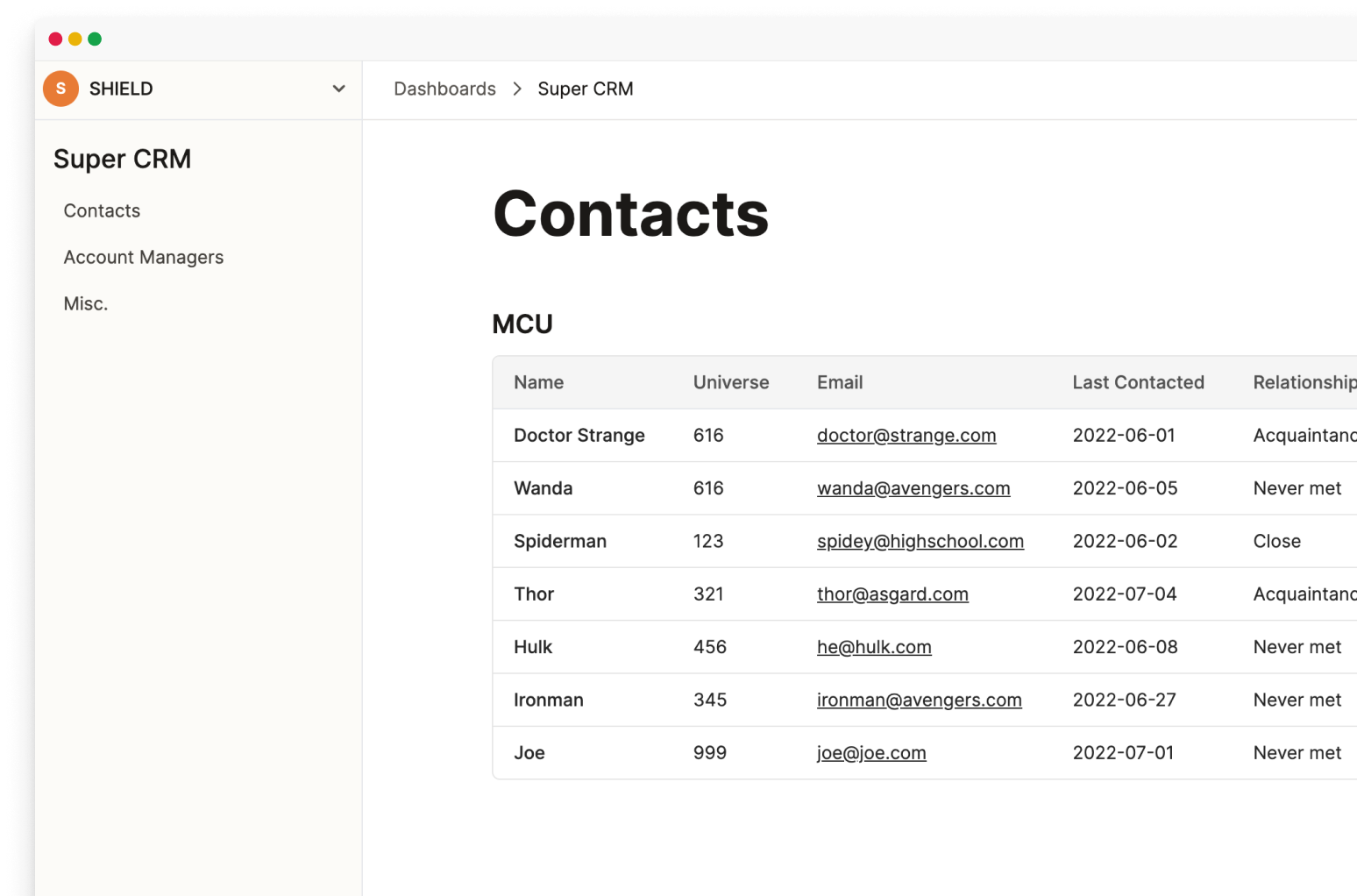 We
hate

building internal tools
from scratch too.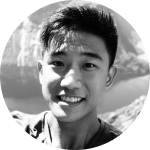 Get your internal tools
while saving everyone's time.